International Tandem Rally 2020

Saturday 22nd. - Saturday 29th. August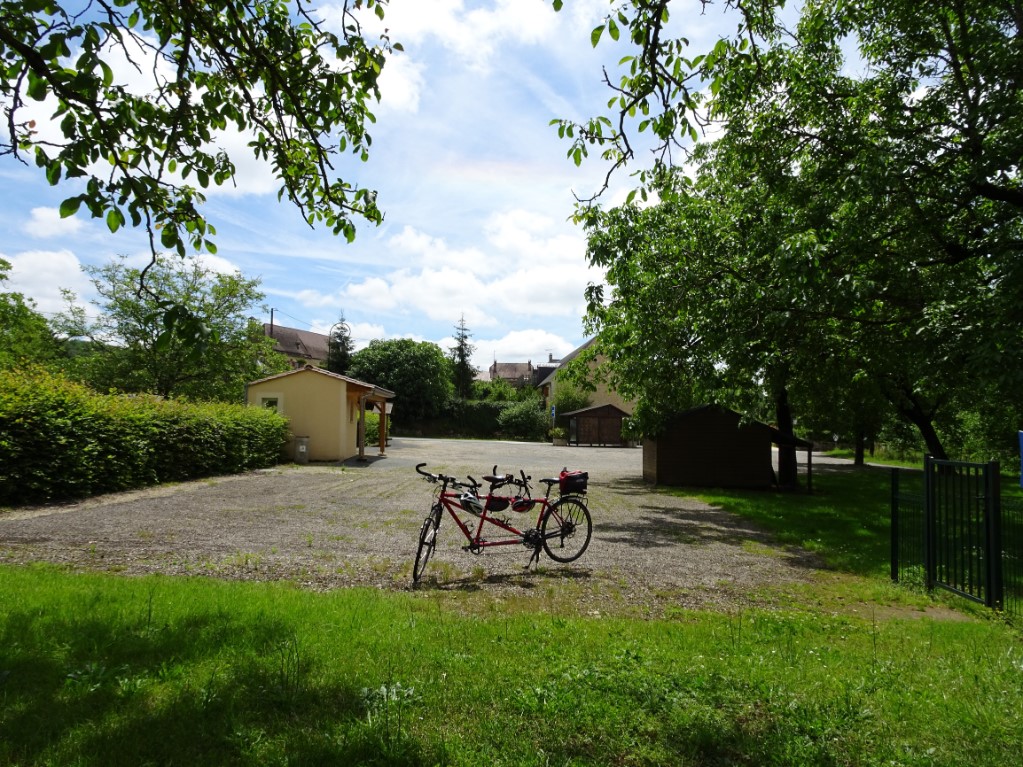 Camping Le Requillou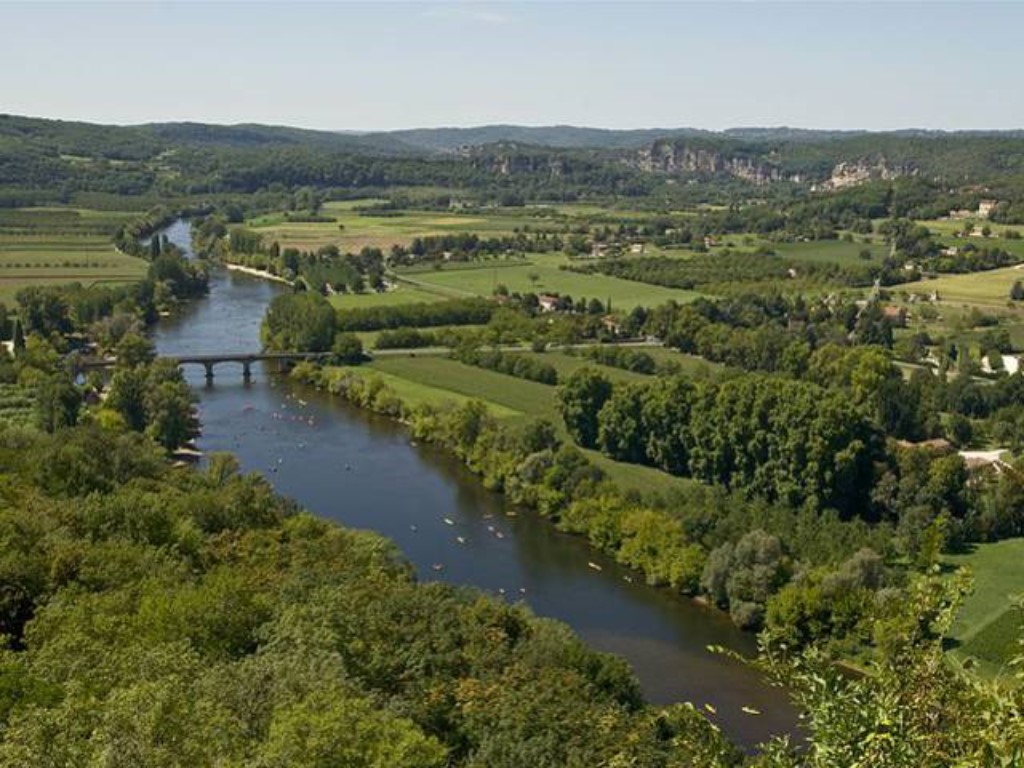 Dordogne River from Domme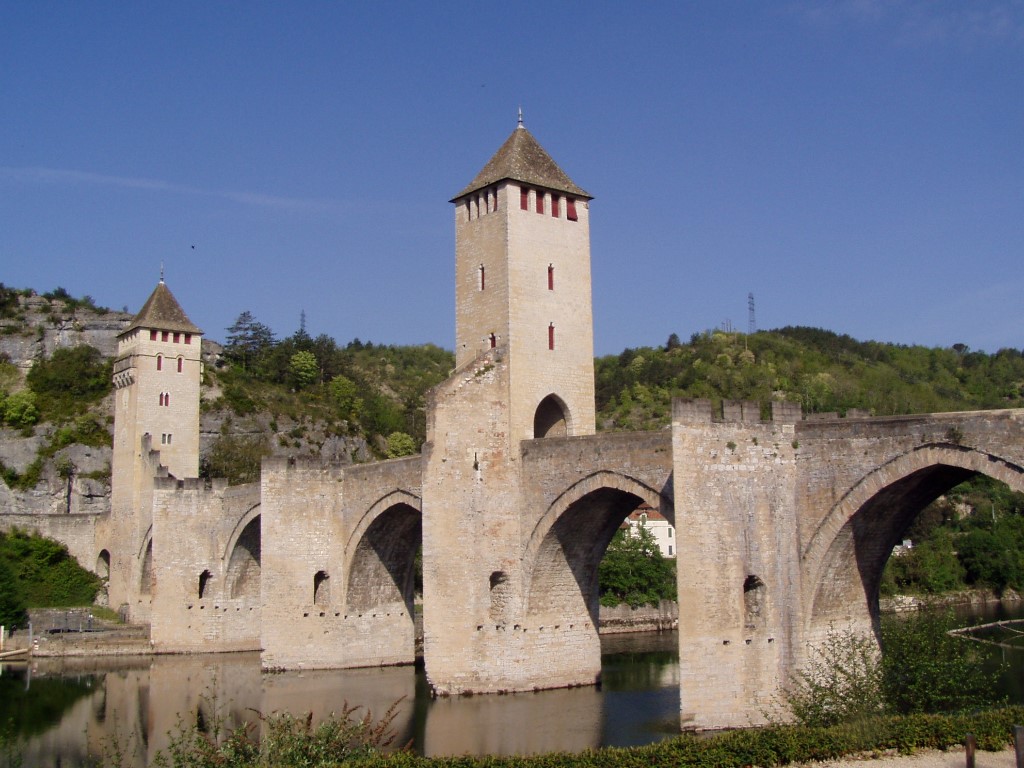 Valentré Bridge, Cahors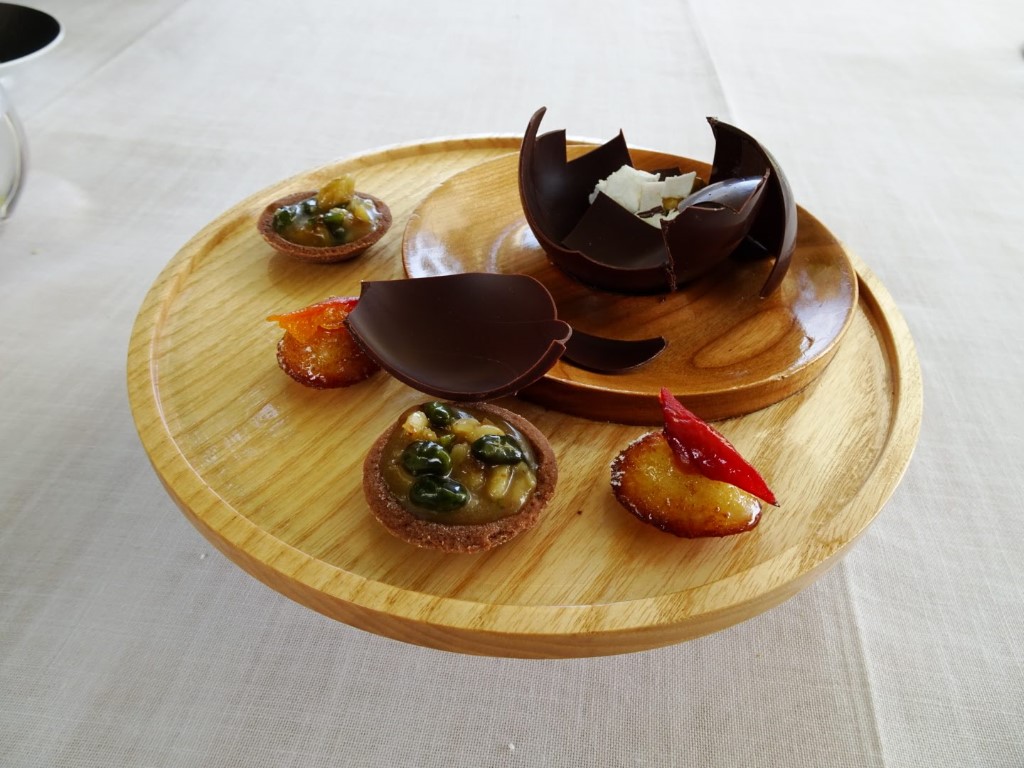 Gastronomy in The Lot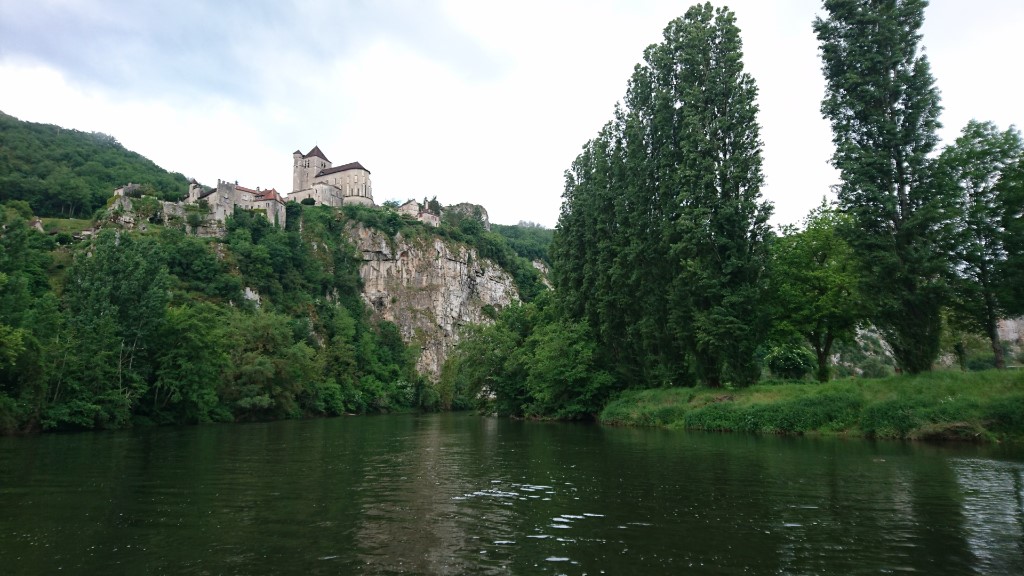 Chateau de Belcastle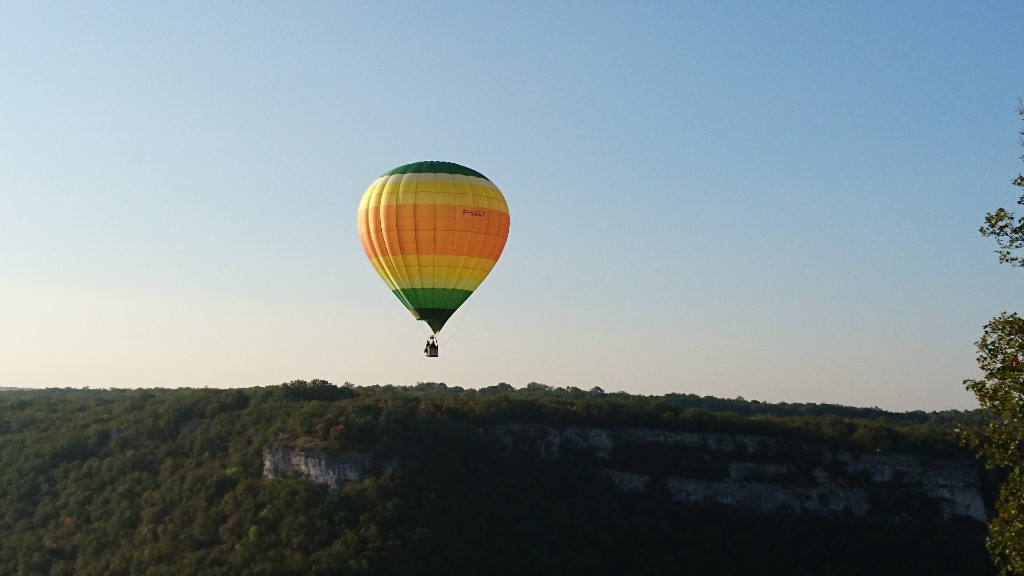 Cliffs of Rocamadour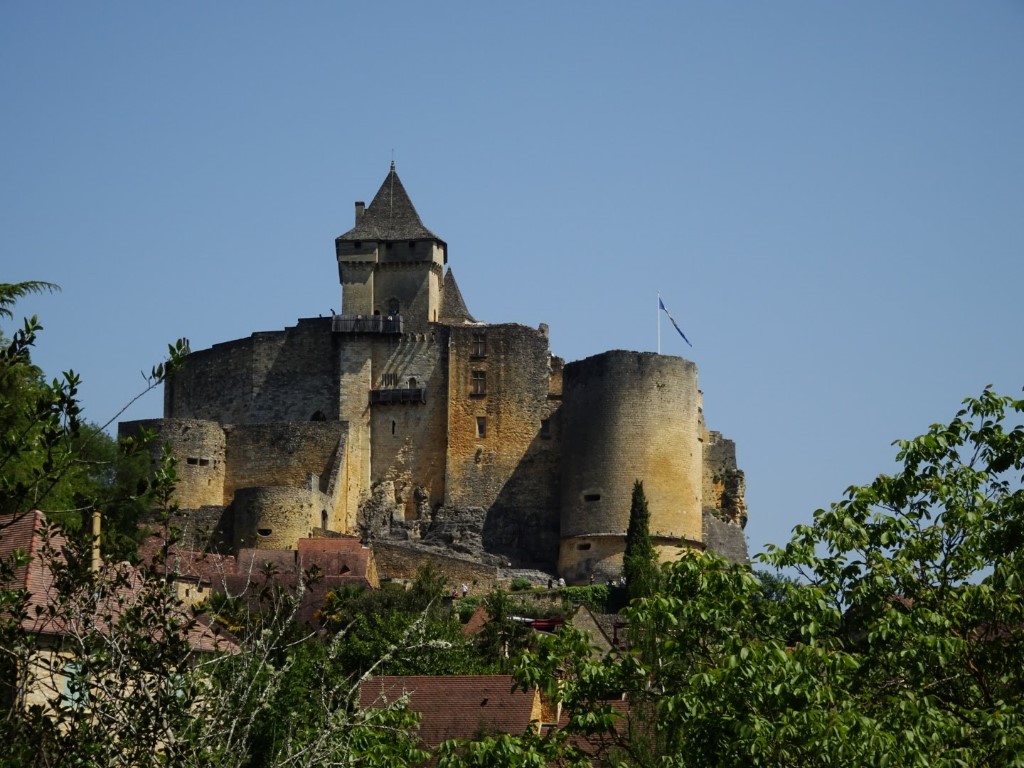 Chateau de Castlernaud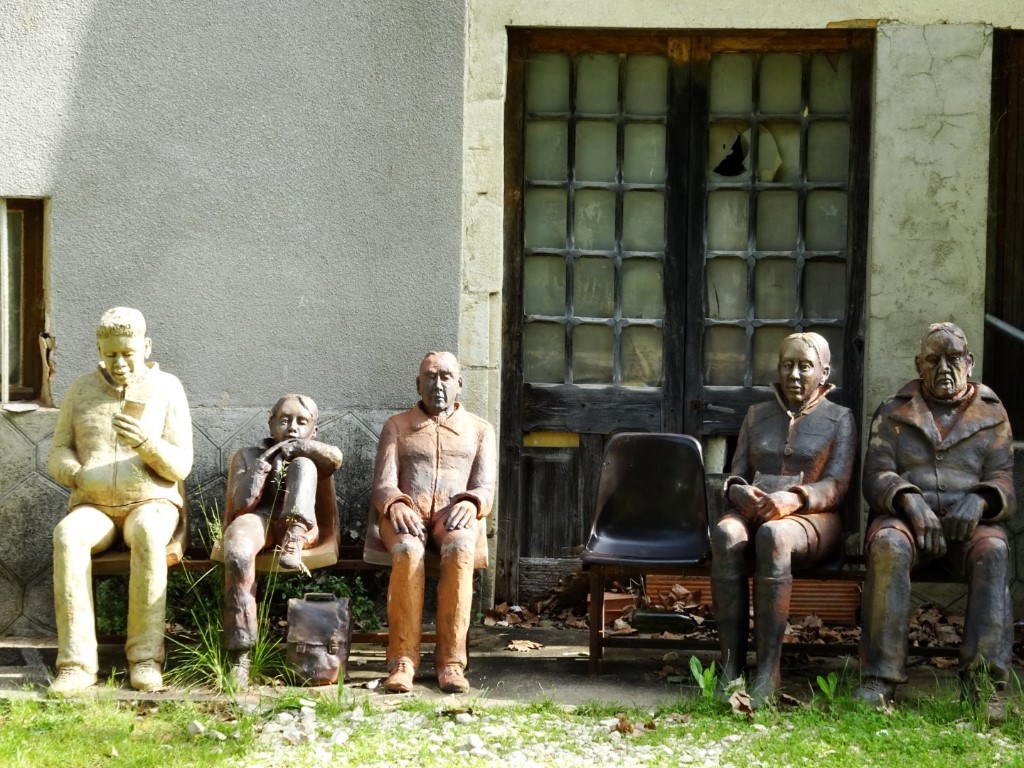 Waiting for the ITR 2020
15th. October 2019 - Almost ready to take bookings. The button for the booking button will be on this page when the system goes live.
Salviac Cyclotourisme is organizing the 2020 International Tandem Rally. Salviac is located in the department of the Lot (46) between the Lot and Dordogne Rivers. The small roads meander through valleys and over "gentle hills" to market towns. While many of you are familiar with Domme, Sarlat, Rocamadour, and Cahors we hope to help you to discover new circuits and villages in this area rich in culture, history, and gastronomy.
There are many local activities, museums, and sites that you might enjoy riding the tandem to. Some highlights that occur in August follow. Websites are listed below. The sites are a small representation of what you can find in the area. The distances are approximate kilometers from Salviac.
There are many prehistoric caves in the area. The nearest to Salviac are the two Grottes de Cougnac in Gourdon. The figures are estimated to indicate human passage began 30,000 years ago and last occurred between 18 - 20,000 years ago. In 1954 the grottes were classified as a Historical Monument. The grottes are 16 km from Salviac.
If your interest is film Gindou (9 km from Salviac) has an international film festival in August. This village of 300 inhabitants swells to 20,000 during the week long festival. The evening/night films are shown in an outdoor theater and entry is free. Gindou Cinema
Music festivals are plentiful in July and August. Salviac hosts the Romantique Music festival in the beautiful Saint Jacques le Majeur Church, built between the 13th and 15th centuries. The church was classified in 1913 as an Historic Monument. Information about the festival is available through the Cazals-Salviac Office of Tourisme.
Musique en Bouriane occurs at the end of August in four small churches around Salviac. We enjoy riding our tandem to the Sunday morning concert in Marminiac (7 km).
Museums in the area include the Zadkine Museum in Les Arques , the Museum of Agriculture and Automobiles in Salviac, and the Atelier-Museum of Old Clocks outside Salviac. There are several gardens that you might find interesting and relaxing.
The Filature de Belvès (30 km) is a favorite of Mary's. There you can learn the history of this spinning mill that operated until the 1990s and produced high quality yarn for the tapestry of Aubusson. Today the Filature organizes courses and is a meeting place for those who love textiles. In the boutique, yarn from France and other parts of the world can be purchased. Guided visits can be arranged.
Rally Site
The rally will be based at Camping Le Requillou in Salviac and extended to the field next to the campsite as required. There are 4 mobile homes for rent at the campsite. The campground is about 500 flat meters from the shops of the village. There is a swimming pool next to the campsite. La Paillotte is the restaurant/pizzeria at the campground. A marquee with tables and chairs will be installed for the week to give us a gathering place during the day and evening. Most of the various evening activities and cycle briefings will occur at the marquee.
Salviac has a good variety of businesses and those who arrive by tandem should be able to buy what they need in the town. There is a butcher, a small grocery store, and the latest addition, a boulangerie. We take our responsibility seriously to taste the breads, pastries, and snack foods of this new boulangerie to offer you advice next August. There is also a physician and a pharmacy. For your enjoyment, there are cafés, restaurants (including pizza), and hairdressers. Cazals is 7 km from Salviac where there is a larger Casino grocery store and Gourdon, 15 km from Salviac, has supermarkets.
The Paris-Toulouse train stops in Gourdon and Cahors. The train from Bordeaux ends in Sarlat.
Reservations for pitches and mobile homes on the campsite can be made on the booking form.
There are just four mobile homes. Each has two bedrooms: one containing a double bed, one containing two single beds plus a single bunk bed above. We are insisting on a minimum occupancy of 4 people. This can range from: 4 adults OR 2 adults+2 children OR 2 adults+3 children. As there is such a limited number you are recommended to create an online booking as soon as possible after the booking system has gone live. The mobile homes will be allocated on a first come first served basis. When booking a mobile home online, you can either create a single booking for at least 4 people, or create 2 separate bookings for couples, where the first couple to book will pay all the mobile home fees for those staying in the mobile home.

A new campsite manager will be in place for the 2020 season. Once they are in post, it will be possible to book the mobile homes and campsite pitches for nights before and after the rally.
Other accommodations can be found through the Cazals-Salviac Office of Tourisme.
If you stay off site there will be a secure location at the campground for your tandem..
Alternative accommodation
Alternatives to a pitch or a mobile home on the campsite are:
1. There are home stays available in Salviac for participants who would like to stay with a local family. The cost will be 14 pounds / €15 per person per day plus optionally 5 pounds / €5 per person per day for breakfast (French). These can be booked on the booking form. Initially there 15 accomodations/rooms available.
2. Gites/houses and Bed and Breakfast for rent. The Cazals-Salviac Office of Tourisme has a list of places for rent. In addition there are several websites that tandemists have used to find a rental. These are some of the sites that we know of but we are not endorsing any of them Gites de France, Clé Vacances, HomeAway, Booking, Airbnb, etc.
3. Hotel - There is a 2-star hotel with 7 rooms in the center of Salviac. The Hotel de la Poste can be reached by telephone (+33) 5 65 41 50 34 Prices are as follows.
1 big bed 49 euros/day
2 single beds 53 euros/day
1 large bed and 1 single bed 63 euros/day
Breakfast (French) is 5 euros/day.
4. Alternative campsite: Le Carbonnier in Saint Martial De Nabirat, about 8 - 10km from Salviac. By tandem, the ride is relatively easy; by car it is about 10 minutes. Some of the routes will pass very close to this campsite. The campground is private with LOTS of mobile homes, ranging in size from 2/4 people to 6/8 people. The site has a restaurant, bar, shop, games swimming pool, etc. The village has a boulangerie, bar / restaurant, Post Office, etc.
Reservations need to be made directly with the campground and the manager/owner suggests that they be made by February or March at the latest. The website is:
We mention this campsite because it is not far from Salviac, has many mobile homes and will not be in the search through the local Cazals-Salviac Tourism Office.
Circuits
There are three circuits per day with an unlimited variety of alternatives. Most of the members of Salviac Cyclotourisme are long-term residents or natives of Salviac and know the area well. The circuits will be identified and supported by day but, as always, you are free to ride the circuits any day that you would like to . Attention - you may miss out on some surprises.
| | | |
| --- | --- | --- |
| Day | Tandem Routes | Evening Programme |
| Saturday | Day of arrival | Welcome |
| Sunday | Circuits of Périgord Noir | Activity |
| Monday | Circuits du Bastides | Activity |
| Tuesday | Circuits of the Haut Quercy | Dinner |
| Wednesday | Rest day - excursions | Free evening |
| Thursday | Vallée du Lot et Bouriane | Activity |
| Friday | Vallée de la Dordogne | BBQ/Marché gourmand |
| Saturday | Day of Departure | |
Entertainment
The evening activities are designed to focus on the local culture, history, and gastronomy. Tuesday evening you can opt for a "repas gastronomique" and Friday evening there will be a BBQ and marché gourmand. The marché gourmand is a very popular summer evening activity where people gather to buy items from local producers to put together their meal. Typically there are producers of vegetables, cheese, meat, and desserts. Some vendors sell meals such as paella or samosas or local dishes that they prepared.
Outdoor Produce Markets
We enjoy riding our tandem to outdoor produce markets. Some of our favorite markets and distances from Salviac are as follows.
Saturday

Gourdon
Sarlat
Cahors

14km
30km
40km
Sunday
Cazals
7km
Tuesday
Catus
Cenec
20km
18km
Wednesday
Luzech
Cahors
31km
40km
Thursday
Domme
Monpazier

18km
35km

Friday
Prayssac
Souillac
27km
40km
If you want a break from cycling, there are some lovely walks from Salviac and its surrounding area. You can walk along the Causse, through vineyards, or along the Lot or Dordogne Rivers. Sometimes a walk is a nice alternative on a hot summer's day. The Tourist Office in Salviac has information on the local circuits.

Rally T-shirts
These can be ordered on the booking form. The sizes are as follows: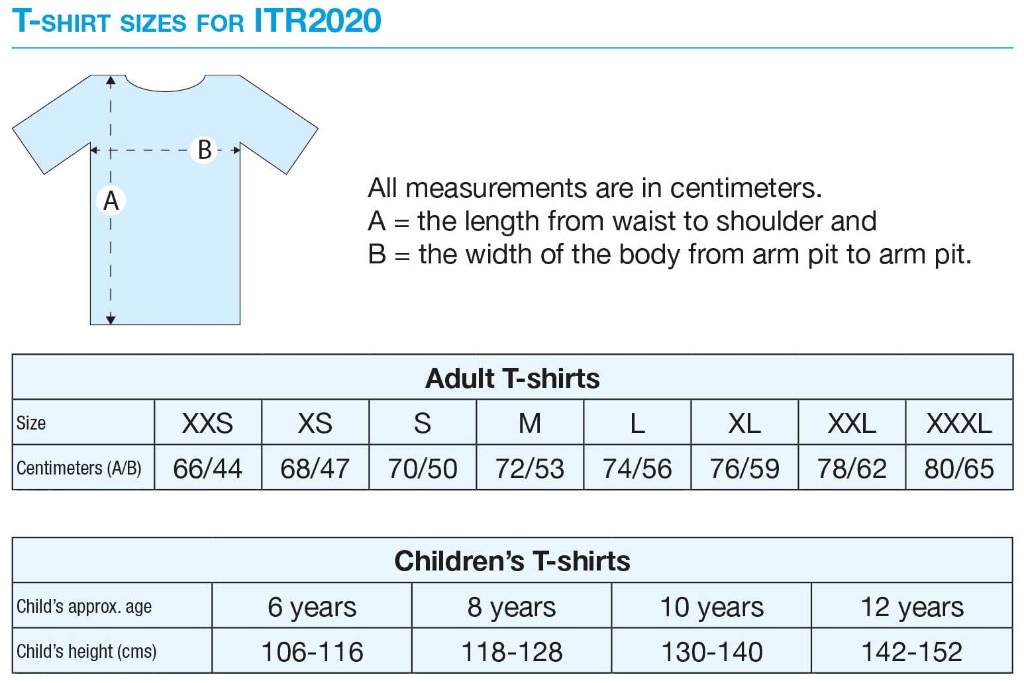 Registration
The rally's booking system will be opened just after the December - January issue of the journal has been published in December.
Closing Date May 31, 2020
Booking You need to be members of the Tandem Club or certain overseas organizations to book.
See the Terms and Conditions below. Please use the button below to book for this event. Preferred payment for UK residents is by on-line credit/debit card payment but the form will present you with other options which non-UK residents will need to use. If you have a website login account, then please login before using this form as most fields will be filled in for you automatically.
Button for booking form English Français - Button will be activated when registration opens.
Need further information?
E-mail the rally team at tci2020@tandem-club.org.uk in English or Français.
Useful information
Cazals-Salviac Office of Tourisme
Map showing location of Camping Requuillou, Salviac
Terms and Conditions.
Booking confirmation:
Your booking is not confirmed until payment has been received in full and cleared which should be before the closing date for bookings. Dishonoured cheques will result in the cancellation of your booking.
Members Only:
This event is open to UK or overseas Tandem Club Members or, in the case of overseas people, members of the following organisations: "Tandem Club of America", "Tandem Club de France", "Tandem Club NL (Netherlands)", "Tandem ClubVlaanderen (Belgium)" and "Tandem-fahren.de (Germany)". You can join the Tandem Club using the forms on the TC website. Joining the TC (About 10 UKP per year).
Disclaimer:
If you participate in any ride or event organised by the Tandem Club you do so entirely at your own risk. The Club, its officers and ride organisers accept no responsibility for loss, damage to property, accident, injury or death, that may occur, however caused, whether by negligence, deliberate act or otherwise.
Cancellations and refunds.
The rally fee will not be refunded after the closing date. Refund of other components will depend on what the Club can recover from the campsite and/or other suppliers. Members may wish to consider taking out Holiday Insurance to cover losses the Club cannot refund.
Photographs taken at the event may be published on the Tandem Club Website, The Tandem Club Facebook pages and The Tandem Club Journal